The Surprising Benefits Of Footjoy Golf Shoes
26 Mar 2020, 4:21 PM
If you play golf, you'll know just how important the right footwear is to your performance. Wearing ill-fitting or poor quality golf shoes can not only affect your game, it can even spoil your afternoon on the course. A professional pair of golf shoes can transform your experience and your ability, so investing in the right pair is crucial.

If you're considering buying a pair of Footjoy golf shoes, then you've made a great choice. Footjoy has been designing revolutionary golfing gear for more than a century, specialising in all aspects of golf attire from shoes, jackets and trousers, to gloves, caps and golfing accessories. The Footjoy brand is renowned the world over for their high-performance golf shoes, providing exceptional support and comfort to professionals and hobbyists alike. Footjoy invests hundreds of thousands of pounds every year in research and development, bringing new and enhanced golfing shoes to market.
‍
This year, Footjoy has released a new version of their Footjoy Pro SL 2019 – considered one of the hottest shoes in golf. This latest generation golf shoe from Footjoy has a whole host of benefits, including –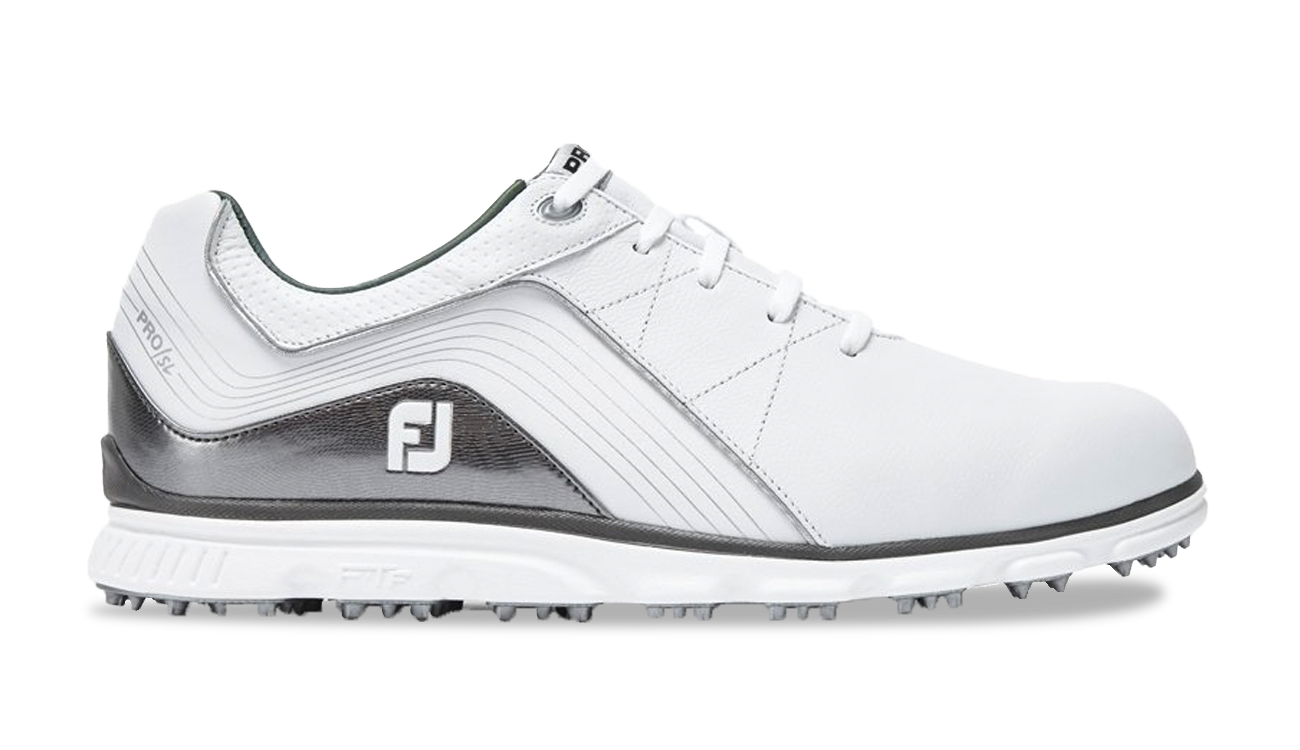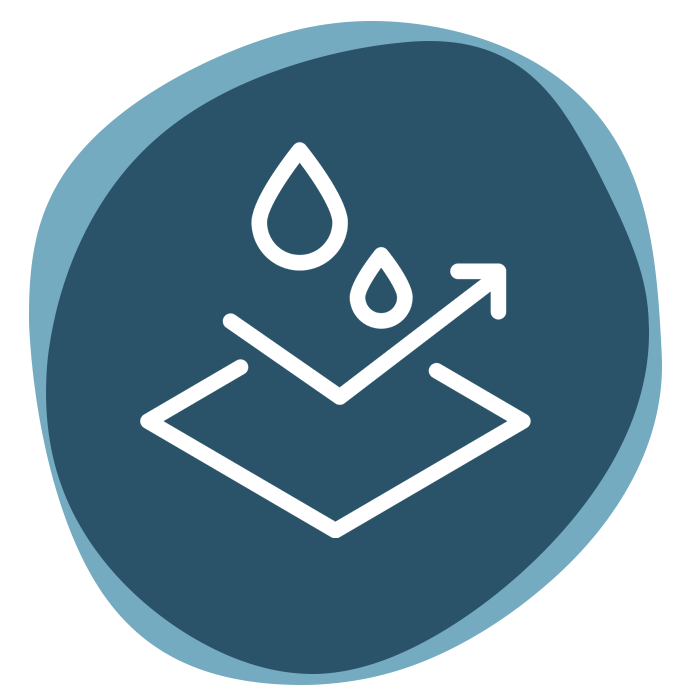 A completely waterproof leather upper –
ChromoSkin
Ideal for that unexpected downpour, the premium quality leather upper keeps feet dry throughout the day. Lightweight, durable, thin and weather-resistant, the ChromoSkin Leather System provides unrivalled breathability on summer days and complete protection from the elements in the wet. Soft and supple materials allow complete freedom of movement during play.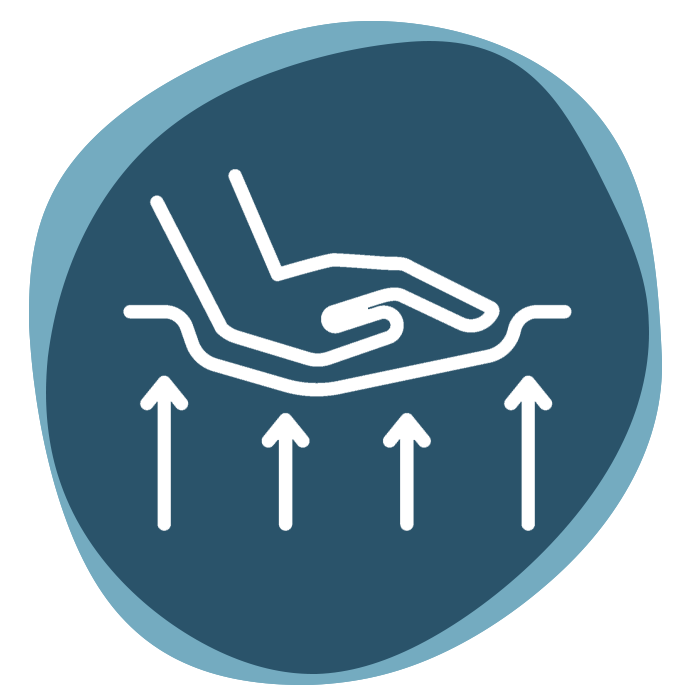 Fine-Tuned Foam

TM

Structured with several layers of fine-tuned foam (10% lighter than conventional foam golf shoes), this new technology provides absolute comfort for the wearer, while offering reliable stability and motion control.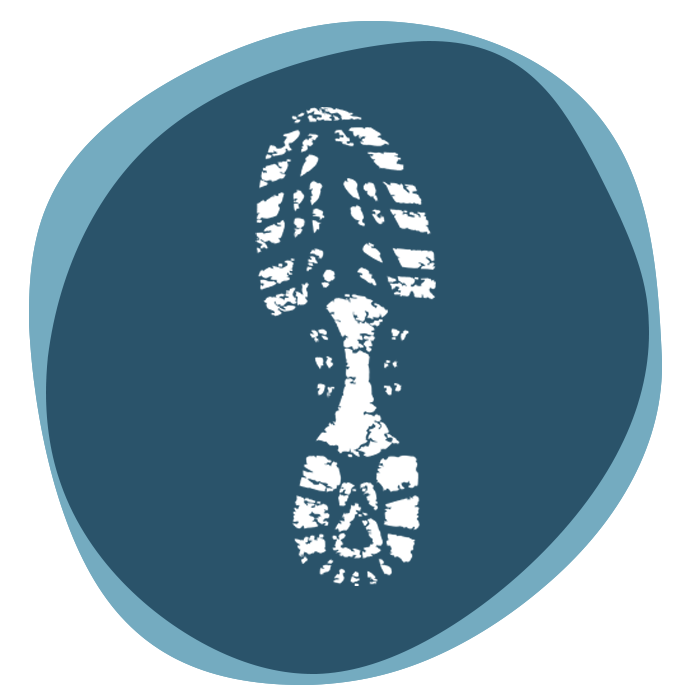 223 points of traction
Improved traction thanks to a precision engineered sole, keeping your feet firmly planted even on the soggiest of courses. The Footjoy Pro SL has spikeless traction (223 points of traction, to be exact), offering superb grip both on and off the golf course.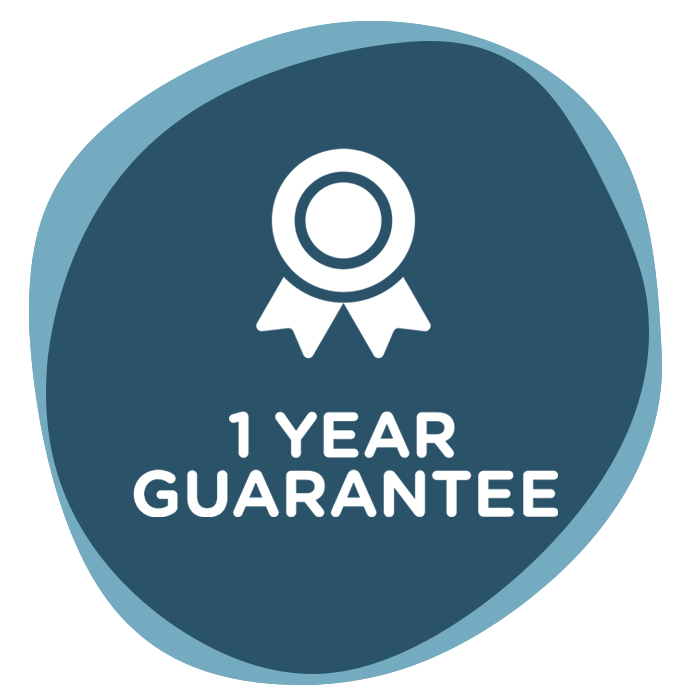 One year guarantee
Footjoy are so confident your new golf shoes will last, they offer a one year limited waterproof guarantee on all models of the Footjoy Pro SL.


Why should I invest in golf shoes?
Golf shoes can be expensive. Some shoes manufactured by premium golf brands can set you back hundreds of pounds, so you may be wondering whether they're really worth it.
‍
While top of the range golf shoes may not be essential, having a pair of shoes designed for the sport can make a huge difference to your game.


A quality pair of golf shoes can: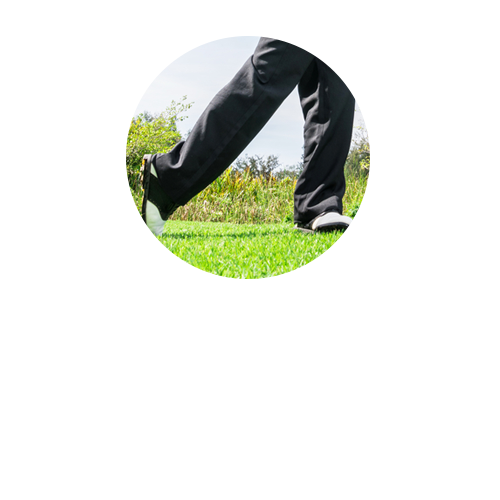 Prevent your feet sliding around when you swing.

Provide grip on both indoor and outdoor terrain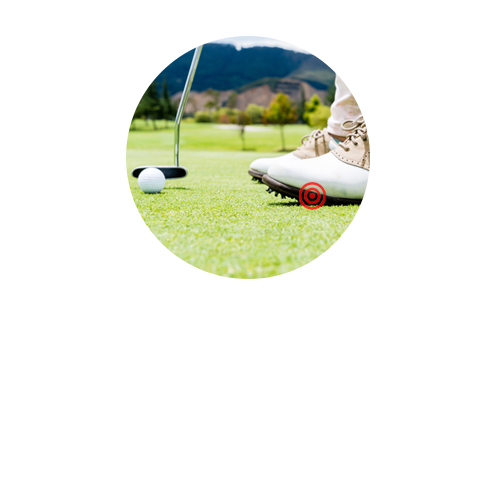 Support and protect the key areas of the foot used while golfing
Keep feet warm, dry and comfortable.

Buy Footjoy Pro SL golf shoes