The Importance Of Shaft Flex On Your Golf Clubs
10 Jun 2019, 1:14 PM
The importance
of shaft flex on

your golf clubs
At Complete Golfer, weíre always on the lookout for the newest and most exciting tech in the sport, because improving your golf game is our passion. Thatís why weíre excited to announce that weíve just acquired the new Callaway Fits system.
‍
Callaway Fits is a revolutionary new piece of tech from our friends at Callaway and we think it might just be one of the most versatile shaft analysers in golf. Itís super easy to install and tells us everything we need to know about your swing DNA after just a couple of shots.


Why does
shaft flex

matter?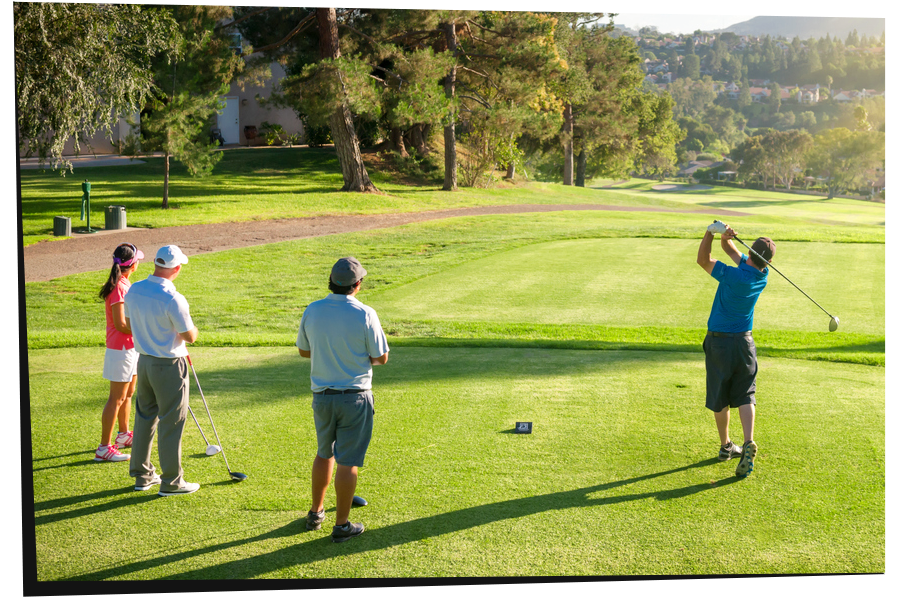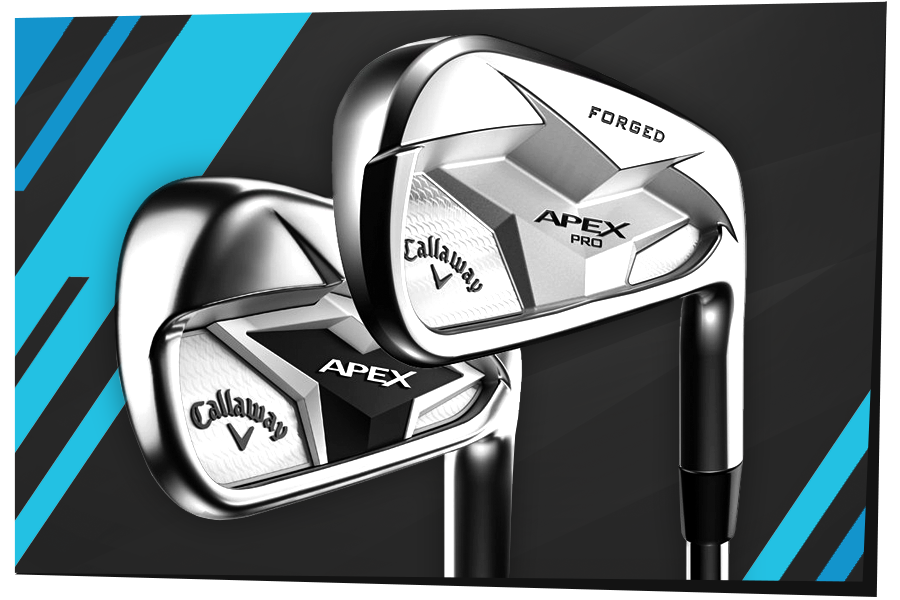 When we fit anybody with a new set of clubs, we pay close attention to shaft flex. Having the right type of shaft on your golf clubs will absolutely impact the outcome of your game. Thatís why having technology like Callaway Fits is so important to us.
‍
Here are a couple of reasons why itís important you get the right fit:


Shafts that are too stiff might be causing your slice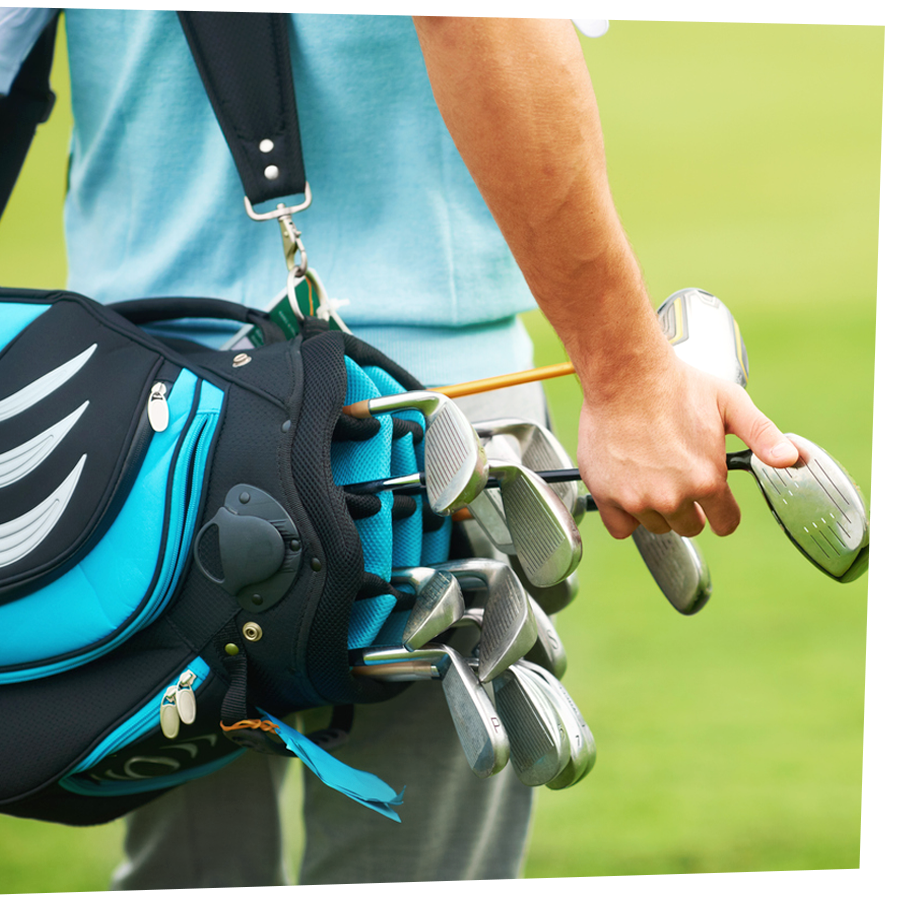 You might have noticed that a lot of your favourite pros are using stiff shafts on their clubs, especially on their drivers. In fact, weíre sure you have! Itís the reason why everybody asks for stiff shafts when they come in for a fitting. But whatís wrong with that? Donít we all want to play like the pros? Of course. But hereís the problem: Unless youíre actually swinging like a pro, then a stiff shaft will most likely have a detrimental effect on your game.

Professional golfers have very high club head speeds. Much higher than the average golfer anyway. If youíre using a stiff shaft and youíre not swinging the club fast enough, it likely means youíre going to be leaving the club face open at the point of impact. The club head canít keep up with the shaft, and we all know what this means for your golf ball: slice incoming!


Shafts that are too flexible might be causing your hook
Now, of course, this works the other way as well. If you have a high club head speed and youíre using a standard shaft (regular flex), we might just have found the reason youíre missing fairways and greens to the left.
‍
The mechanics work the same as the previous example, itís just the inverse. If youíre swinging the club faster than the shaft is designed to withstand, then it means the club face is going to release too early. So at the moment of impact, the face is going to be closed, increasing the chances of losing your shot left.
‍
The solution is pretty simple. Find the right shaft for your swing. Itís why devices like Callaway Fits are so useful. Just a couple of swings and weíll have all the information we need to decide what shaft will best suit your new Callaway golf clubs. No more slices. No more hooks!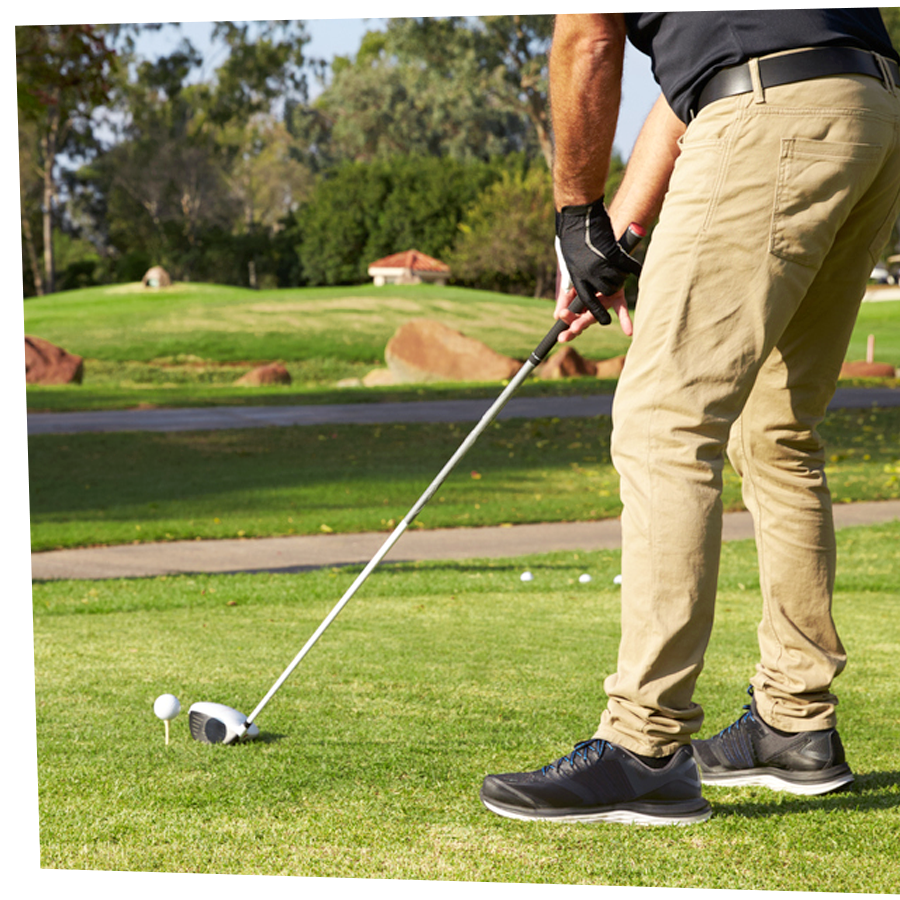 True to form, Callaway currently offer a great range of irons and drivers, tailoring to every level of golfer. The Callaway Rogue irons are perfect for those mid to high handicappers whereas the Apex range caters for those with lower handicaps. We think the Callaway Epic Flash Driver collection has some of the best tech available in the game right now and we'll be happy to take you through the entire range at our Northwood centre.
‍
So if youíre in the market for a new set of clubs, head to down to our facility and weíll set you up with Callaway Fits. As always, at Complete Golfer, we have a great range of stock, including all the latest Callaway irons and Callaway ladies' drivers.