Spotlight on the Bushnell Tour V4
Bushnell
Tour V4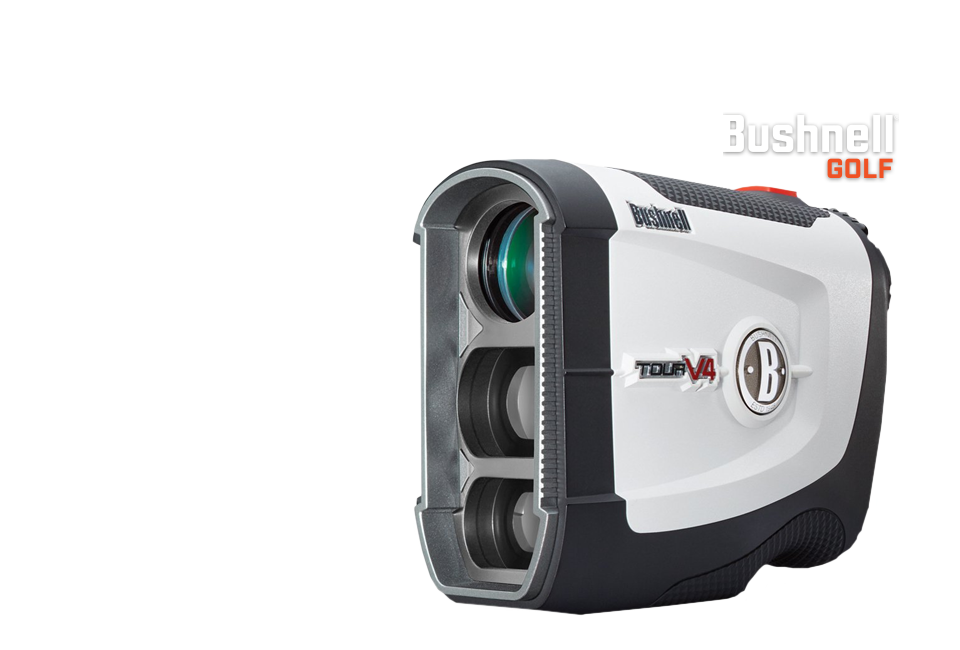 The Bushnell Tour V3 was a popular model, so its replacement in the Bushnell range was always going to have to be impressive. Read all about it in our spotlight review.
In steps the Bushnell Tour V4,which has actually managed to exceed one of the best rangefinders in golf.
This new model offers a plethora of upgrades - from faster focus to an extended range. Read about it here.
Shop Rangefinders

Unsurpassed usability
Large and clunky rangefinders might be harder to use, but they can sometimes be more stable than models which are 'lighter on their feet'. The Bushnell Tour V4 offers golfers the best of both worlds, providing stability while also being lighter and smaller. This means it can fit as snugly in your pocket as it does in your hands when using it. And you can be amazed at just how much you can do with the same finger, as the Bushnell Tour V4 allows you to fire the laser with the same digit that you use to work the handy Fast Focus system. The ergonomic factor is augmented by the Stabi-Grip rough surface around the points which makes it easily gripped by the hand - it is this kind of meticulous design which makes the Bushnell Tour V4 such a winner fora rangefinder in its affordable price point.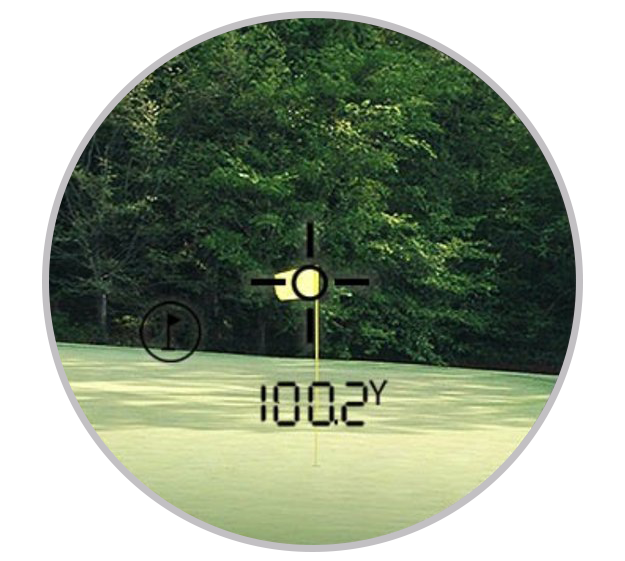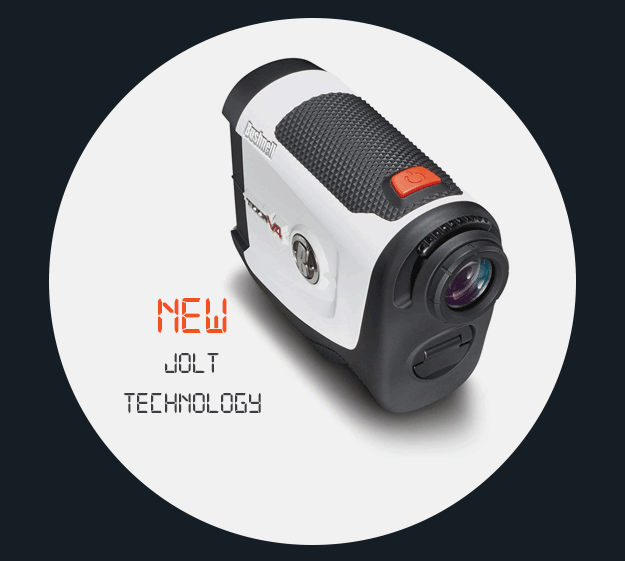 Going the Extra Yards
One new feature is the increase of the JOLT range. This means that proficient golfers who want to know the distance to the pin on a par five will have all the information they need. It is possible to pick flags out from nearly 400 yards away, making the Bushnell Tour V4 a whole different creature from its predecessor.

What else?
There is a handy battery meter which helps you gauge well in advance when you need to be looking for a replacement, while the carry case features an elegant design which allows it to be easily clipped on to your bag for quick access.
‍
All in all, the Bushnell Tour V4 gives you a lot more for the same money as the Bushnell Tour V3, making it a no-brainer. What's not to like about a super effective rangefinder, especially now competition rules have been relaxed to permit use in some form? It all comes down a simple,compact, well-designed device which can go towards bringing your handicap down!