Quick Tips To Play Golf
14 Nov 2017, 5:23 PM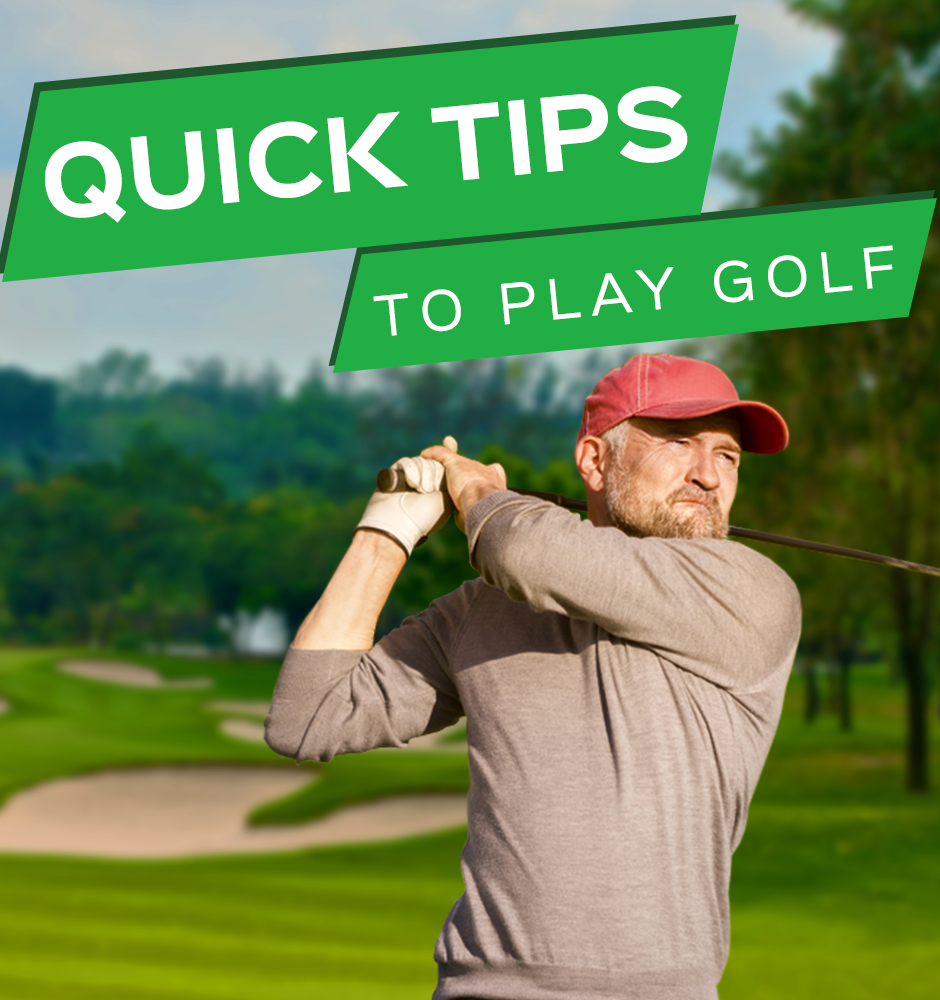 Golf is a great social game that combines keeping fit and being out of doors with the enjoyment of a technical challenge. Golf is also steeped in tradition, so observing the correct etiquette and rules when on the course is very important.
The rules


of the game
While the rules of golf are extensive, a few core basics to keep in mind are as follows: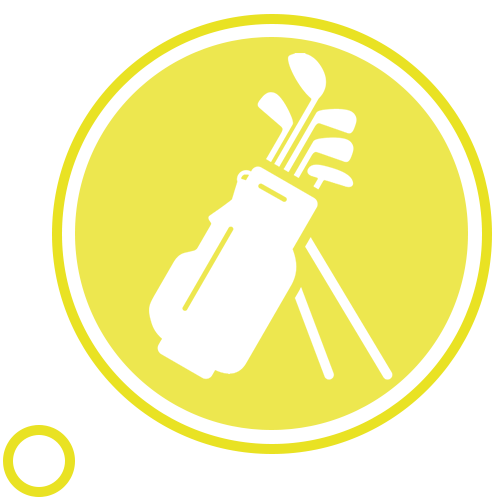 You are allowed to carry up to 14 clubs in your bag during a competitive round.
You must tee up between and behind the appropriate markers.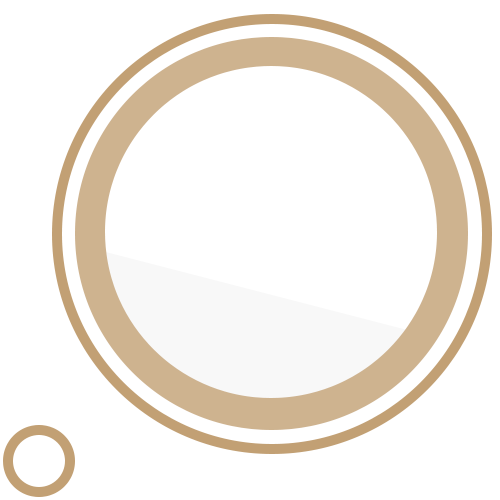 If you hit your ball out of bounds, it must be replayed from its original position, and a penalty stroke added to your card.
Hereís a brief overview of basic golf course etiquette of the game.
Arrive in good time to tee off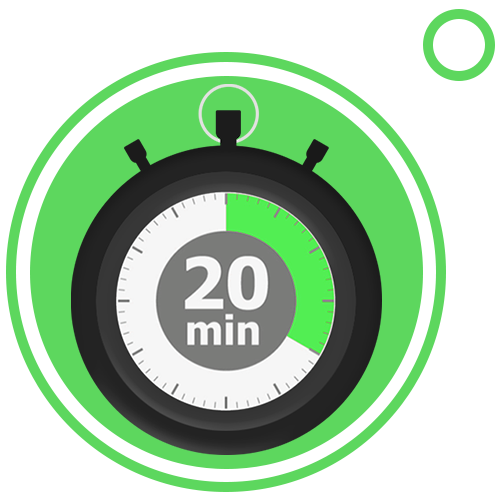 To avoid holding up other players, you should aim to arrive a good 20 minutes before your booked tee time.

This will give you time to book-in, load your bag, organise a buggy etc.

You should be ready to have your peg in the ground at your start time.
Golf buggy management
On a busy weekend, there will be lots of players making their way around the course, and efficient golf buggy management will help you and your party to keep playing on without holding others up.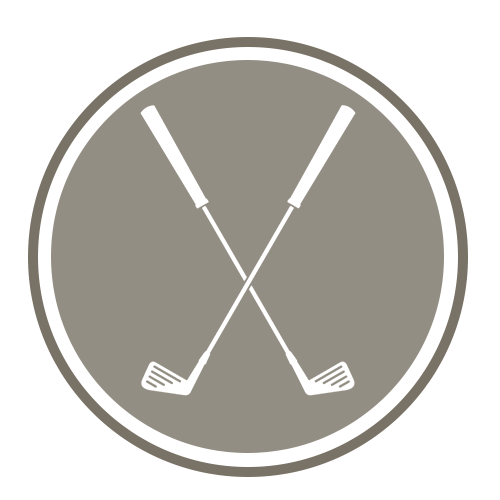 Drop your partner off at their ball and then go to yours. Once they have played their shot they can walk to catch you up. Take a few different clubs with you to your ball, including putters and wedges etc. if necessary.
Use old balls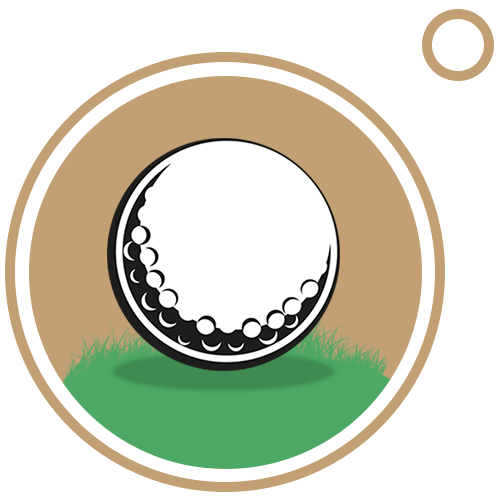 Beginners lose lots of balls, so use old or second-hand ones when you first start playing. Itís usual to allow five minutes to search for a lost ball, before giving it up as lost. In this case, you would take a new ball and Ďdropí it close to where the original disappeared, taking the shot as a penalty stroke.
Read your putts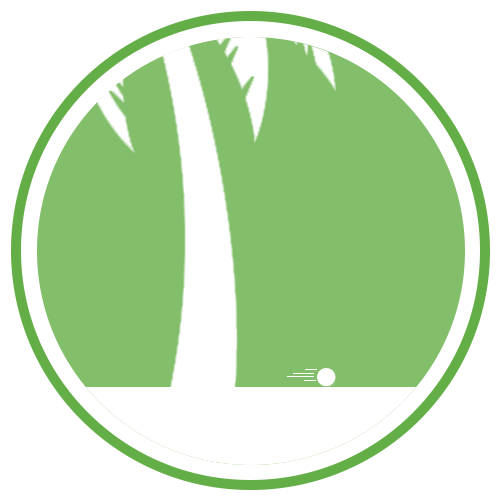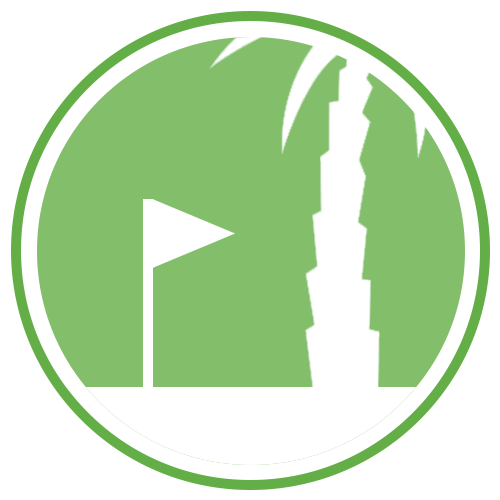 A good time-saving pro tip is to line up your putt while others are taking theirs if you can do so without causing an obstruction or distraction. You will then be ready to step up and take your putt straight away.
Keep practice swings to a minimum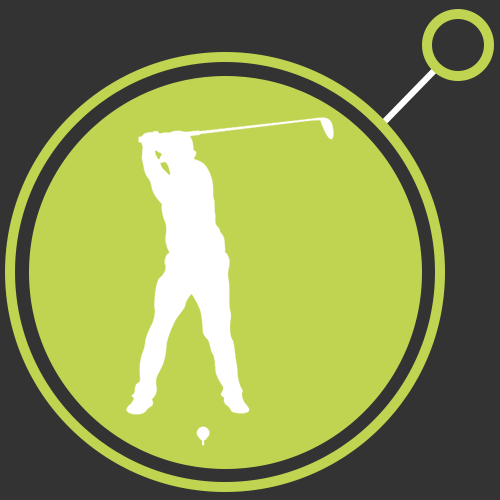 When youíre a newbie, itís tempting to take umpteen practice swings before making your shot. Try to take one or two swings to the side while your partners are preparing to tee off.

When it is your turn to play, take just a couple of practice swings and then get on with it!
Be ready to play when itís your turn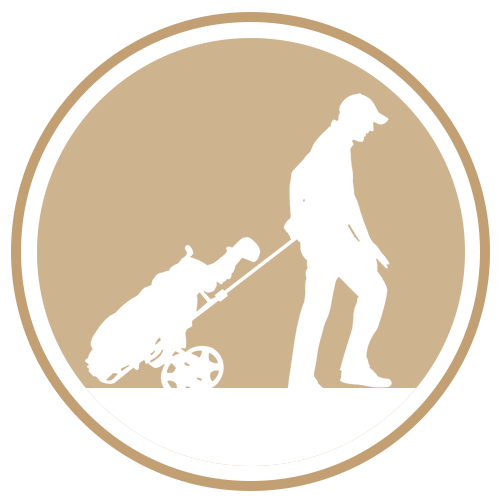 Try not to become distracted by the view or by players on the adjacent fairway; keep your eye on your own playing partners so that youíre ready to go when it is your turn.
Turn your phone off!
If you must take your mobile phone out onto course with you, keep it in your bag with the ringer off.

A phone ringing just as someone takes their shot will not be appreciated! Better still, leave it in the clubhouse locker.
Score card blues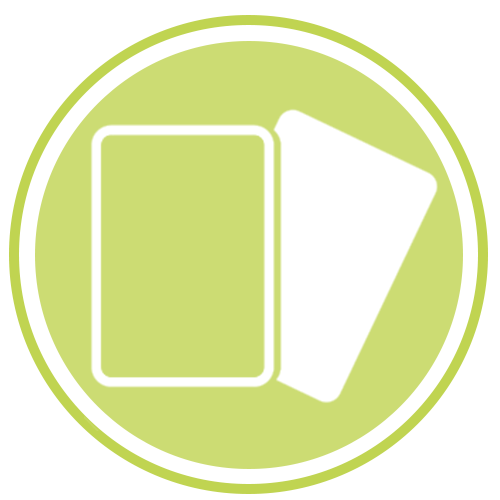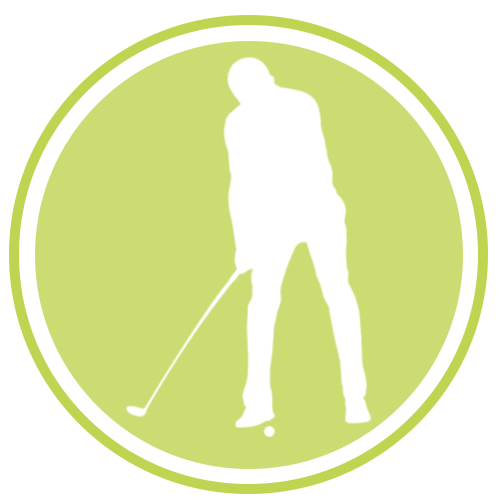 When you first start playing, you are unlikely to have a score worth recording and adding up a huge score over an 18-hole course is gruelling. Instead, make a note of your achievements; note down bogeys and pars, or one-putts. This will give you a sense of achievement and encouragement, rather than making you feel inadequate compared to your peers.
Shop Now