How To Handle Golfing In The Rain
9 May 2019, 2:13 PM
How to
handle
golfing
in the rain
We'd all love a guarantee of hot sunshine when it comes to playing golf, but unfortunately, there are times when that just isn't the case and we are forced to deal with torrential downpours. However, a spot of bad weather shouldn't mean that you should give up your day golfing, especially if you're part of a club or are soon to compete in competitions. By following this useful guide, you can learn more about how you can play golf in the rain without it affecting your experience: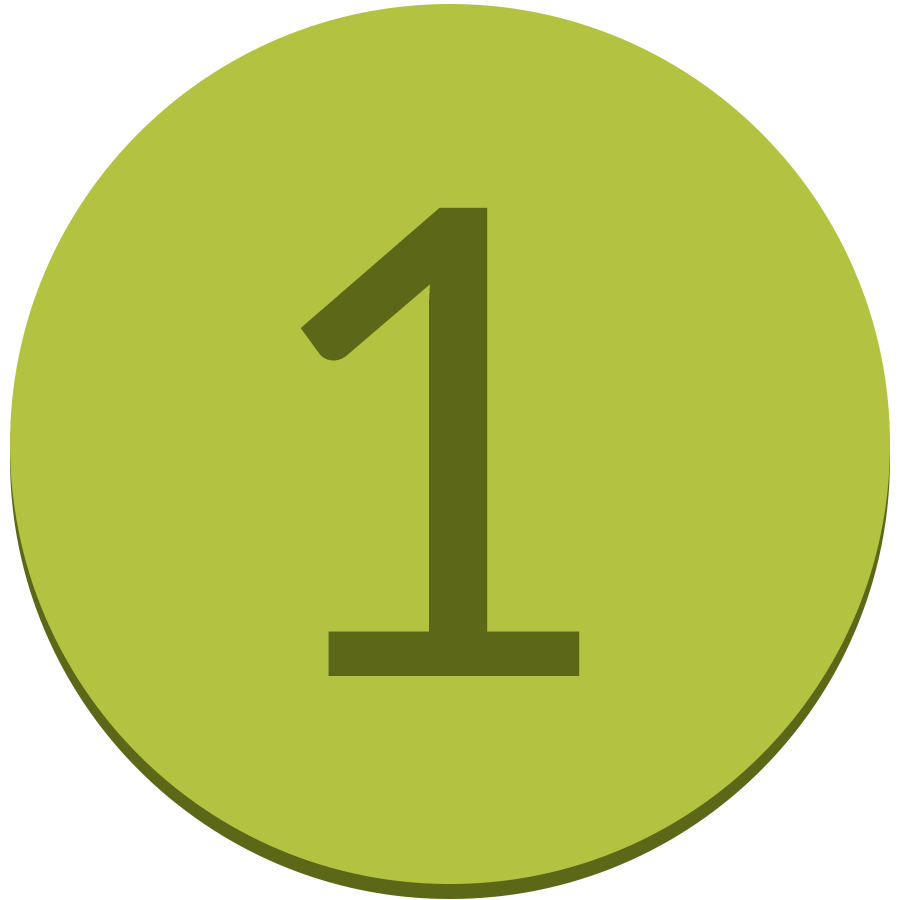 Waterproof gear
If you're an all-year-round golfer who doesn't mind playing out in the wet weather conditions, then it would definitely be worth investing in some waterproof clothing to keep you dry. Galvin Green Waterproofs offer a vast selection of waterproof clothing suitable for golfing; including the likes of the Galvin Green Andy Trousers and a selection of hats and jackets, which have been expertly designed to protect you from the elements while on the course.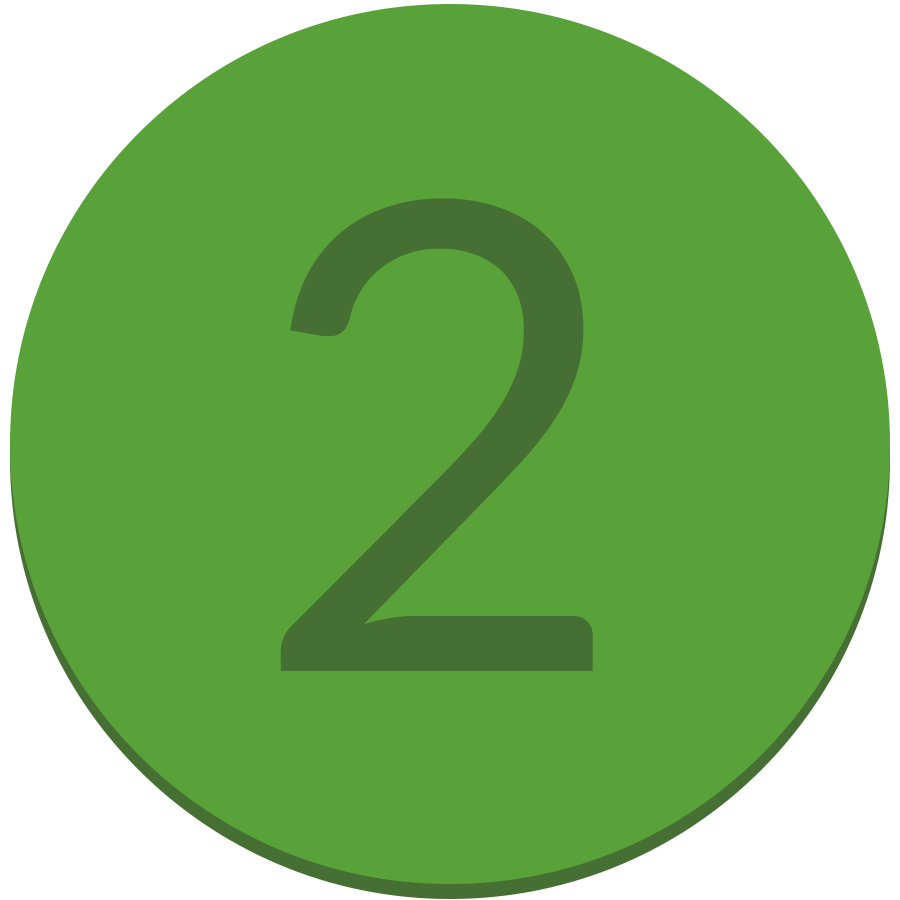 A supply of dry towels
It can be almost impossible to get a good grip on the club when it's wet, which can have a negative impact on your swing. Therefore, it's always best to bring a supply of dry towels with you to the course. One tip that many professionals use is to hang the towel on the underframe of the umbrella to prevent it from getting damp.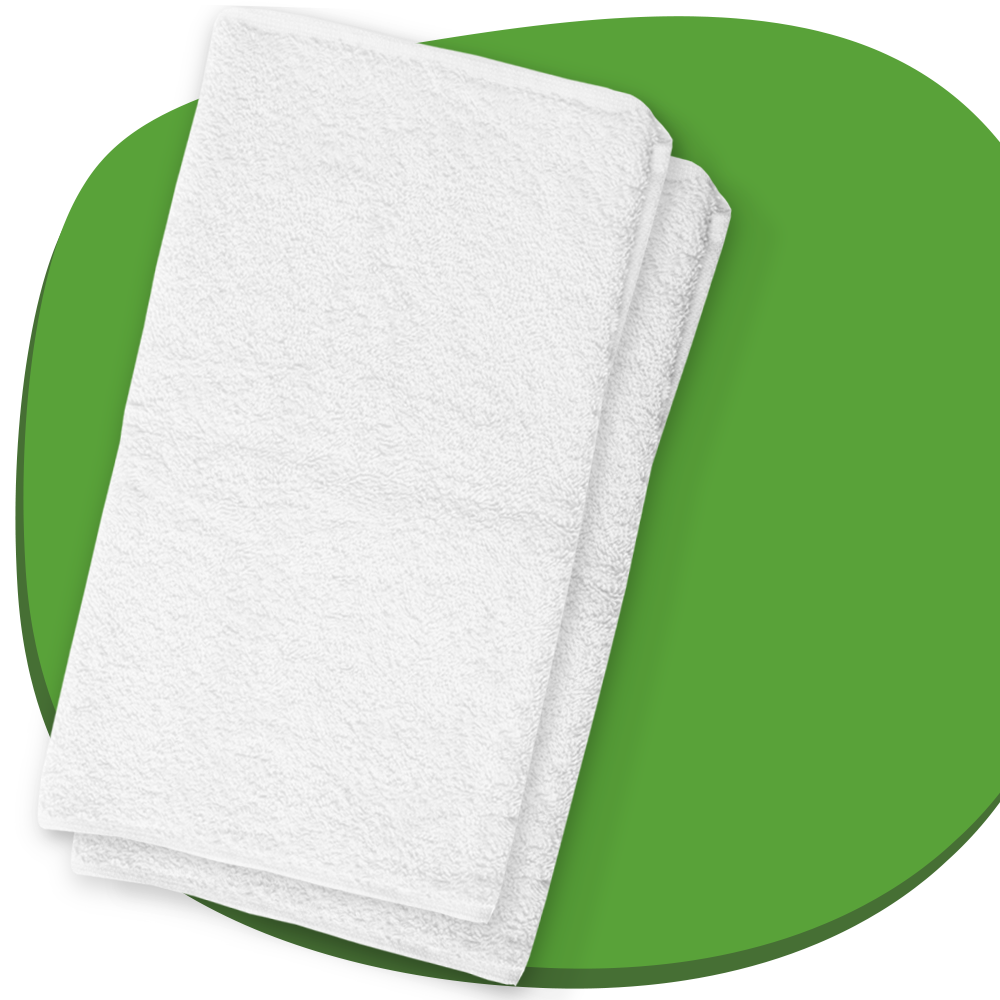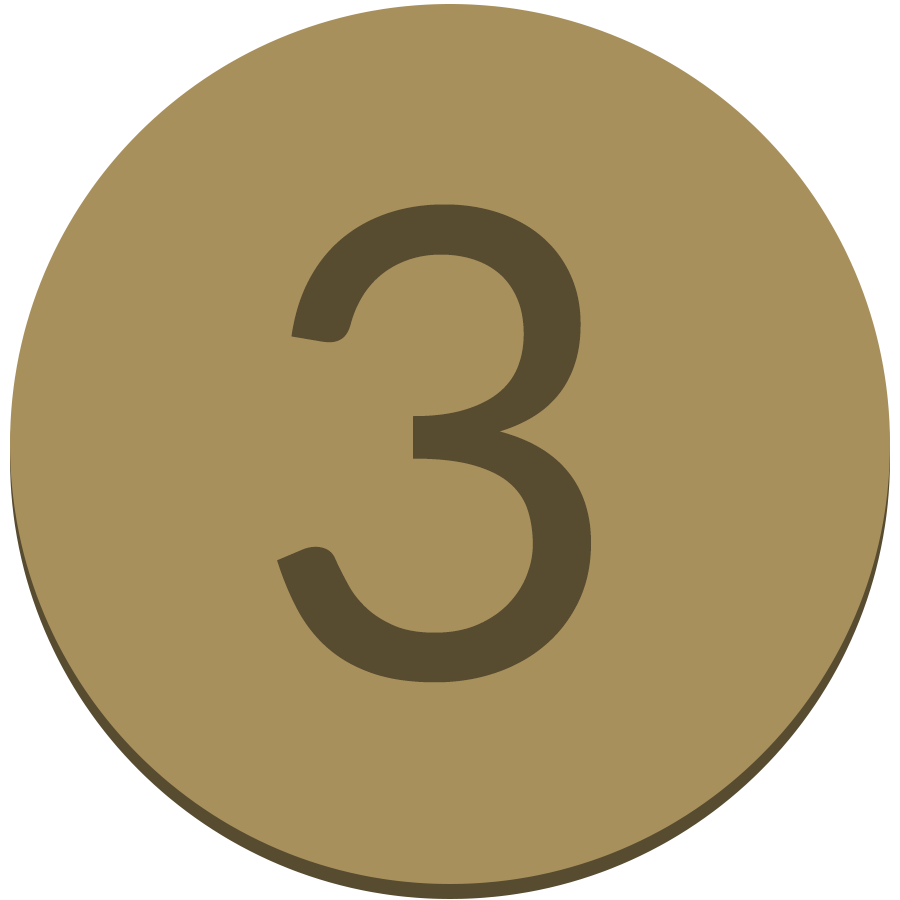 Prepare for the damp ground
When it rains and the grass starts to get moist, you can expect that the ball won't travel as far or in the direction you're hoping for; even when you don't have gale force winds to contend with. Although this occurrence can't be prevented, you may need to change up your techniques. For example, you may need to take more of the club on holes, which you wouldn't tend to do in dry weather. Opting for approach shots guarantees a better chance for the ball to stay still on landing. Putts will be slower, meaning you'll need to hit more firmly, to prevent the ball from curving. It would also be worth taking an extra club for a better swing.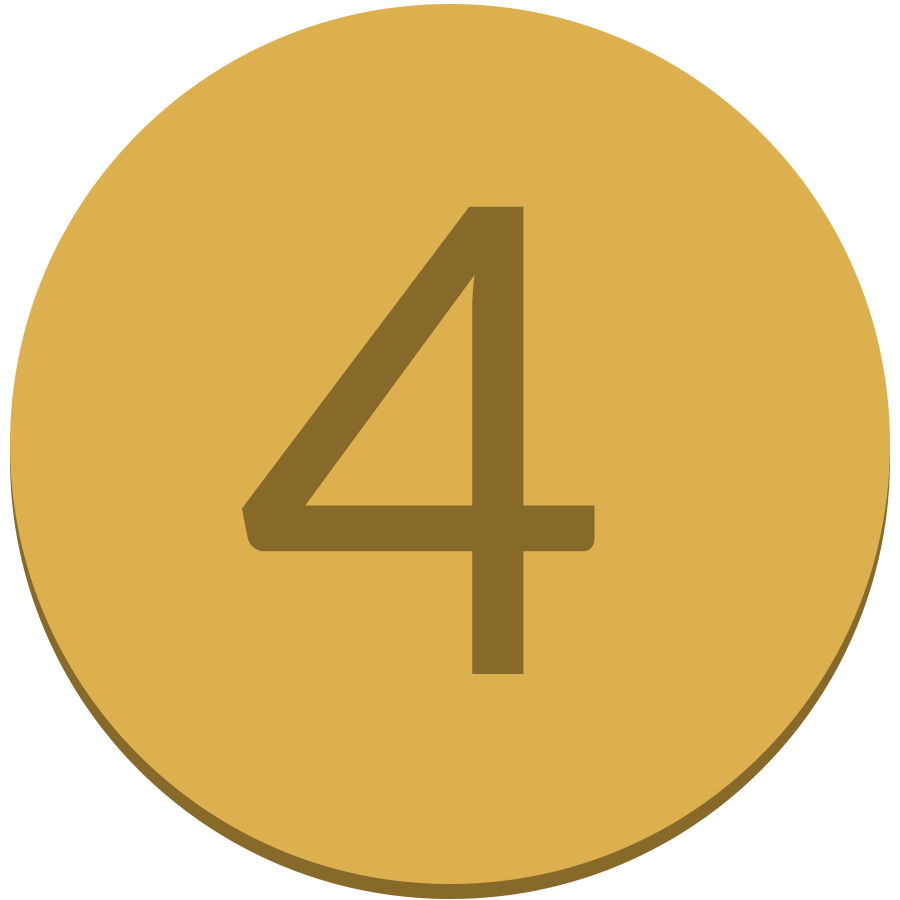 A spare scorecard
If you're a competitive player and are keen on keeping score, then it would be best to take a spare scorecard in case the original gets ruined by the rain. Then, try and record scores on every two or three holes, rather than on each individual hole to prevent rain exposure.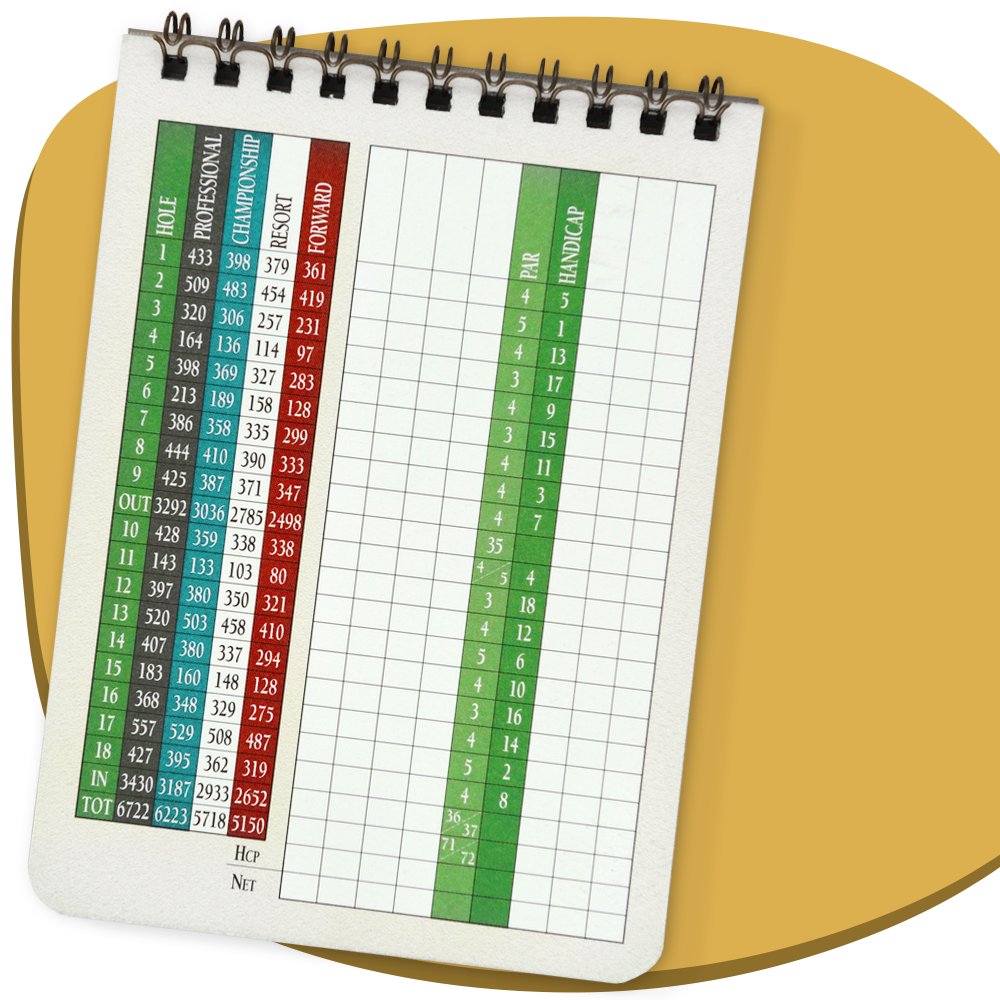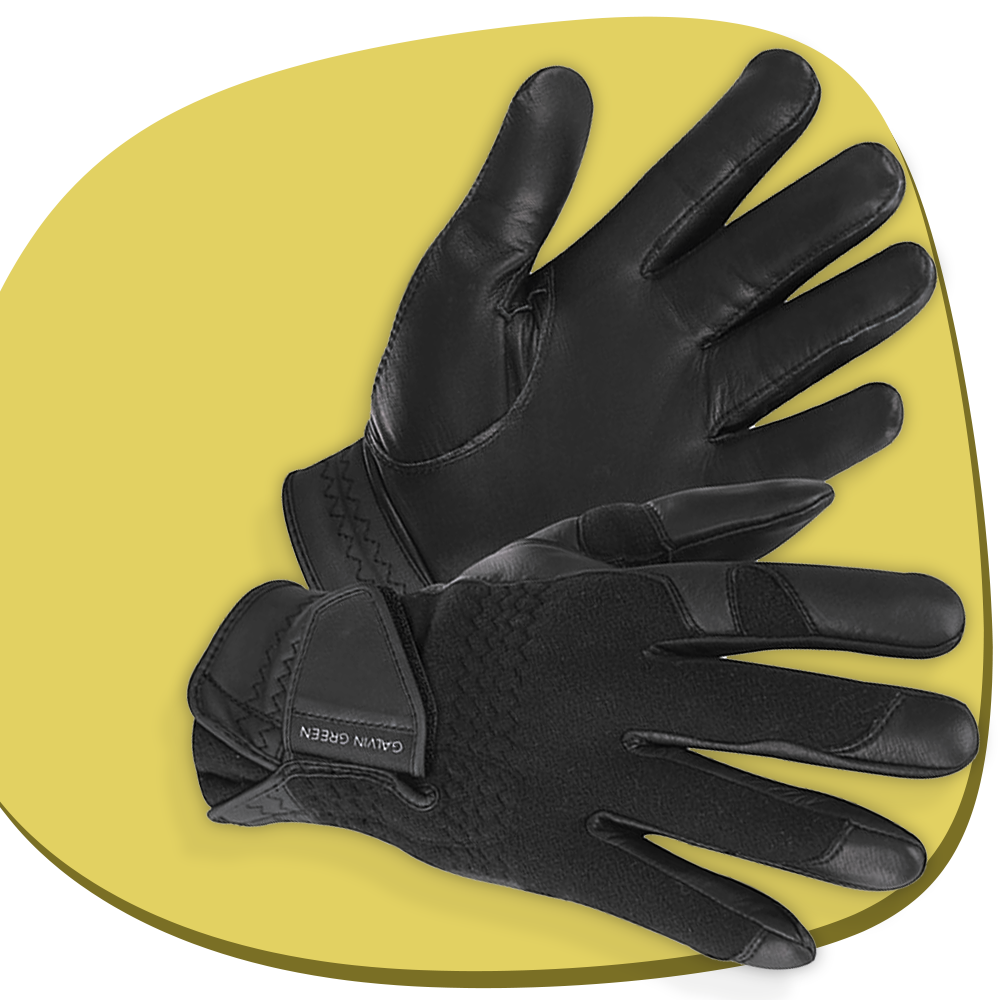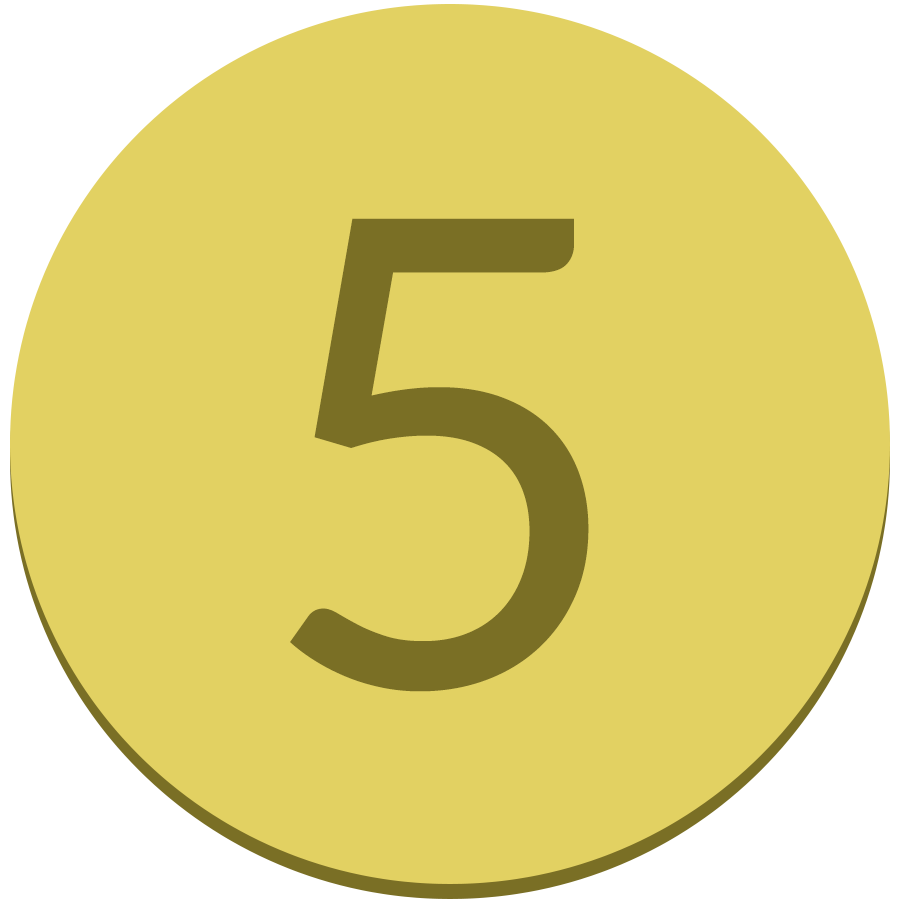 Gloves and grip
As mentioned, one of the biggest challenges you face playing golf in the rain is to keep a firm grip on the club. It's not the case that the club will slip completely out of your hand, but the wrong hand position can cause you to have a bad swing on the ball. Be sure you are well-equipped with specially-designed gloves to provide a better grip and avoid holding the club tightly, as any water between the club and glove may cause slipping.