Complete Golfer Blog
6 Apr 2022, 7:13 AM
Back in 2013, Motocaddy's innovative design team created the original mainstream compact golf trolley. For the best part of a decade, the M series of Motocaddy electric trolleys has been a mainstay in the world of recreational golf - and the Motocaddy M1 is arguably the pick of the bunch. When we consider recent and ongoing cultural changes, it's easy to see why.
read more...
28 Mar 2022, 4:36 PM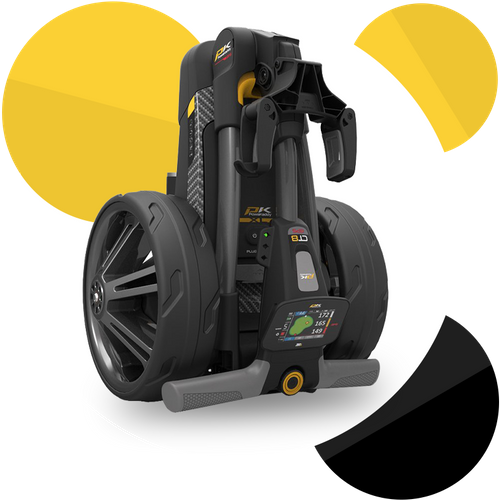 PowaKaddy, the world's leading electric golf trolley manufacturer, continues to break new ground with the unveiling of its latest compact model. The PowaKaddy CT8 is billed as the 'smallest GPS ultra-compact trolley' around and boasts a host of innovative and smart features.
read more...
10 Feb 2022, 11:31 AM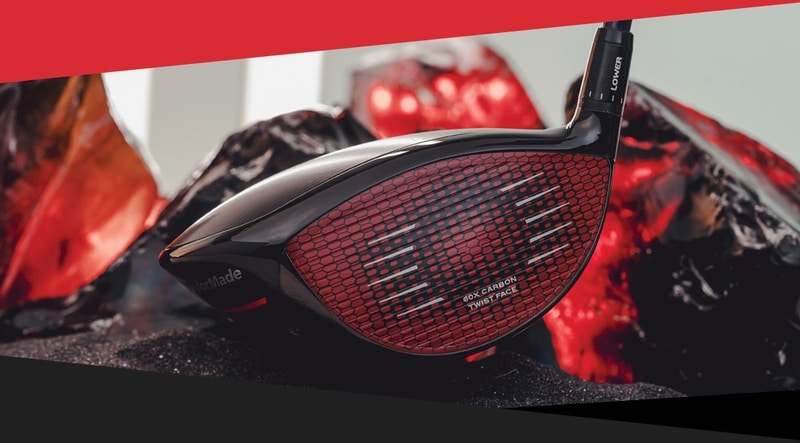 For a chance to win the brand new Taylormade Stealth Plus Golf Driver enter our competition.
The Stealth Plus driver offers a new leap forward in driver design. Sixty layers of Carbon fiber have replaced titanium to strategically optimise energy transfer and deliver optimal speed, distance and forgiveness.
read more...
28 Jan 2022, 5:03 PM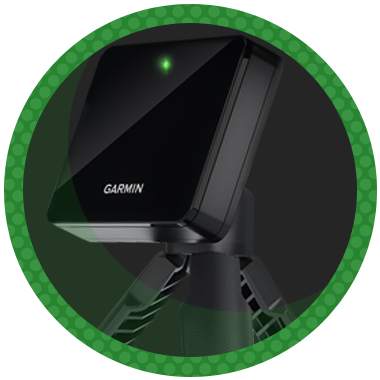 In recent years, launch monitors have become increasingly popular at golf clubs around the world - with some members even going so far as to purchase their own personal devices for the home. The introduction of handheld launch monitors has completely revolutionised the way golfers play, and with Garmin's latest feature-packed device - the Approach R10 - available for less than £530.00, there's never been a better time to consider purchasing a Garmin golf launch monitor.
read more...
15 Dec 2021, 1:07 PM
Being honest this is where the Galvin Green Andy trouser is in a league of its own. As they have been made by still the best performing waterproof material in the world, Gore-tex, they are the highest most breathable trousers on the golfing market today. This is made possible by Galvin Green using Gore-tex in all of its waterproof garments. To achieve maximum waterproof and breathability, Gore-tex has to be used. Gore is a technology that has been used for years; it is the first choice for all types of performance clothing from waterproof garments up to clothing from extreme weather conditions, such as the Antarctic and even further the choice for NASA in making certain layers for their space suits.
read more...
17 Nov 2021, 12:23 PM
Choosing the right irons to make up those crucial slots in the bag can be more complicated than it first appears. TaylorMade irons are used by many of the top golfers on Tour, but the range extends way beyond the best ball strikers in the game. TaylorMade has a range of irons to suit just about every ability and level of golf you're playing at.
read more...
10 Nov 2021, 5:10 PM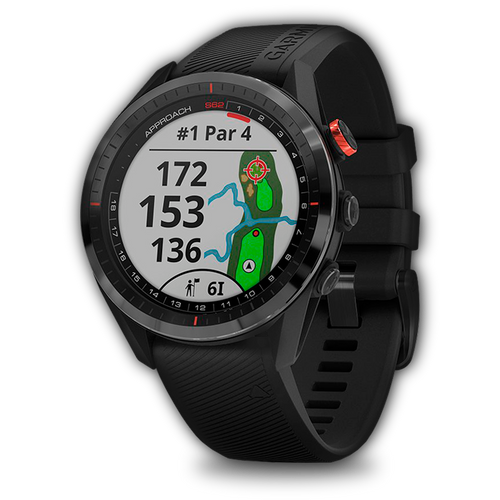 Garmin watches have become the craze for top golfers, with their range of high quality features to make every golfing experience one of a kind, there's no question as to why they have become so popular. Every Garmin golf watch is different with its range of smart gadgets and styles, and the sporting armoury is the perfect addition to any day at the golf course.
read more...
24 Aug 2021, 11:59 AM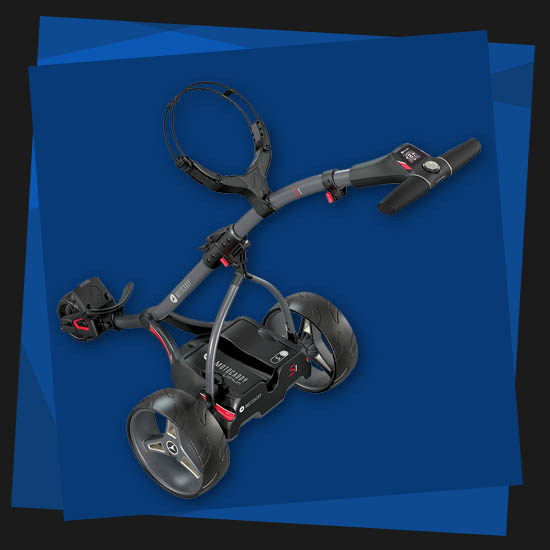 The S series trolleys are great value and very simple to use as well as being slightly lighter in weight than the M Series range. Straight forward controls and quick 2 fold set up makes them a popular choice. They are exceptionally reliable with excellent build quality and are very easy to use. The latest range offers a full 2 year warranty with the option to extend the lithium battery warranty to a full 5 years simply by registering your purchase upon receipt. But with six popular models to choose from, which is the best Motocaddy for you?
read more...
27 Jul 2021, 4:37 PM
Even the most ardent of golfers can sometimes struggle to fit a round in. Busy work, family and personal lives make it tougher than ever to get out onto the course for many. Tech innovators, Garmin, understand this and have used this knowledge to bring a new gadget to market that takes the course to you. The Garmin Approach R10 portable launch monitor is ideal if you're desperate for a round while away on a business trip or simply stuck in your own backyard. Combining a comprehensive golf course simulator with all you would expect from a top-end Garmin launch monitor, it is truly wonderful.
read more...
15 Jul 2021, 1:26 PM
There aren't many things you need to aim for that Bushnell doesn't have a solution for, whether it's animals, enemies or golf pins. The US-based firm is the market leader in optics, scopes and sights. In the golf world, the Bushnell Tour V5 is among us. With the fifth edition now 20-odd years on from the original, we set out to discover if the favourite of pro caddies is also a good investment for the keen amateur. There are two V5 variants on the market - the V5 and V5 Shift. Which one is right for you?
read more...
5 Jul 2021, 12:45 PM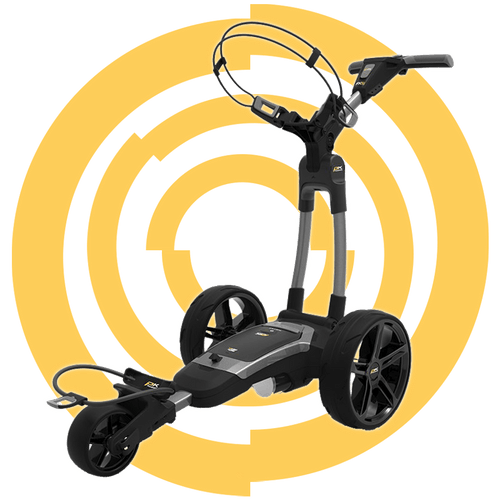 Powakaddy has a wide range of electric trolleys for 2021 which offer a huge choice of features to suit your needs. There are 2 main models which are the FX series and the CT6 (compact) range. The FX trolleys are the quickest and easiest to set up and fold away with 1 click, but they do take up a bit more space in the car.
read more...
29 Apr 2021, 5:44 PM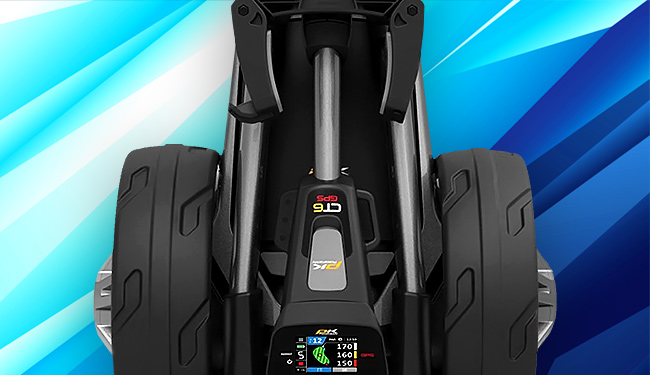 Powakaddy golf trolleys are the perfect solution for golfers who want to spend their time focusing on the game and they can really reduce tiredness when playing long courses, particularly for those final couple of holes. Whether you opt for the Powakaddy FX3, Powakaddy CT6, Powakaddy FX5 or the Powakaddy FX7, these simple FAQs answer the most common queries about these golf trolleys.
read more...
12 Mar 2021, 11:53 AM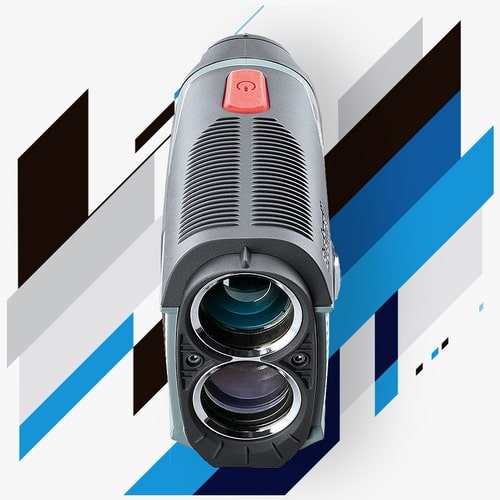 If you're looking to improve your game with high-quality tech, then Bushnell should top your wishlist. Built for players of all skill levels, and designed to provide professional-grade information, Bushnell laser rangefinders are the ideal addition to any golfer's kit. Whether you're fresh and new to golf or an old hand looking to gain an advantage, a Bushnell Laser Rangefinder is a valuable piece of tech to own.
read more...
12 Mar 2021, 11:39 AM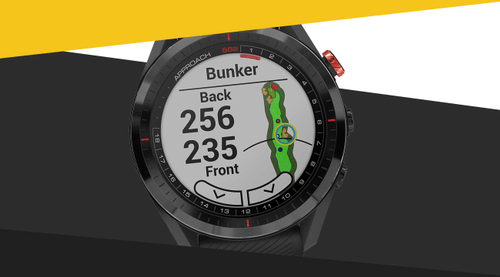 Looking to upgrade your sporting armoury? Garmin's latest golf watch, the Garmin Approach S62, is a clear cut way to better performance on the course and beyond. The brand, already renowned for its sophisticated GPS golf gadgets, brings us an even smarter watch with all the hallmarks of a seriously high-tech device.
read more...
1 Mar 2021, 3:07 PM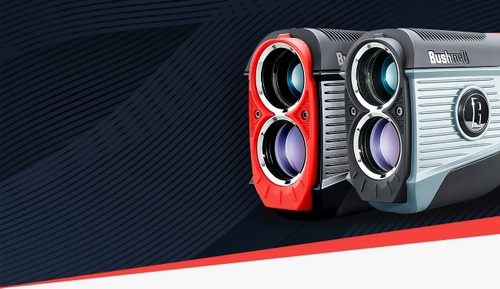 The Bushnell Tour V5 is a golfing laser rangefinder. In this article we answer all of your burning questions about this fantastic product line.
read more...
14 Dec 2020, 6:22 PM
Garmin Golf Watches are the height of golfing technology. Each watch is highly sensitive, lightweight, and waterproof, making them perfect companions for the course. See what a difference a Garmin GPS watch makes to your game, with their sleek, fashionable design, highly accurate tracking, and weatherproof, easy to use interface.
read more...
11 Nov 2020, 4:05 PM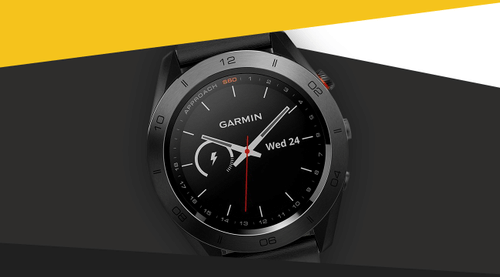 For a chance to win the exceptional Garmin Approach S60 GPS watch enter our competition below. ‍ Brimming full of features, the S60 will give you everything you could possibly need to get around a golf course. Pre-loaded with over 40,000 courses worldwide and completely fee free this would make the perfect Christmas gift for every golf enthusiast.
read more...
4 Nov 2020, 6:46 PM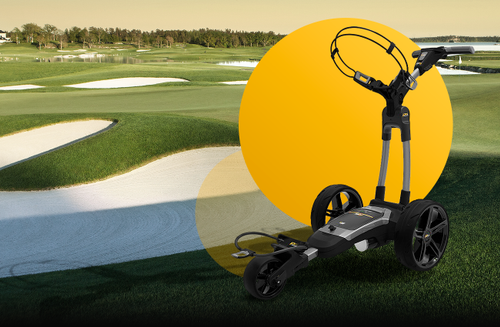 Powakaddy has released a new model of golf trolley, the FX5 range. These new models contain more advanced features than earlier models, which allow for a better golfing experience. To learn about our opinion of the Powakaddy FX5 range, continue reading our review.
read more...
4 Nov 2020, 6:36 PM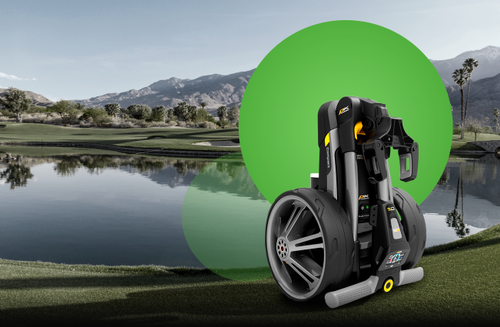 From the garage to the car boot to the course itself, the PowaKaddy CT6 range takes the strain to allow you to concentrate on your game.Compact, lightweight and incredibly easy to fold, the PowaKaddy CT6 rate as the market leaders in storage and convenience.
read more...
30 Oct 2020, 6:34 PM
PowaKaddy has recently launched the 10th edition of their Freeway range of electric golf caddies; the FX Collection. The collection is their most technologically advanced range yet and contains 4 brand-new models
read more...
28 Apr 2020, 5:16 PM
Powakaddy is one of the most popular brands of electric golf trolley on the market today. Since forming in 1983, this UK-based company has become known for the quality, style and features their machines offer. The great news for golfers is that the new Powakaddy electric trolley range is now available here at Complete Golfer. But exactly what does each new model have to offer?
read more...
9 Apr 2020, 12:58 PM
I had the privilege to be invited to
the Titleist TPI (Titleist Performance Institute) in Carlsbad, Califiornia

for the launch of the new

Titleist

Vokey

SM8 wedges with main man himselft Mr Bob Vokey and what an experience. I had half an hour on the range loft and distance

gapping

the SM8 wedges before moving onto

Woburn's

exceptional short game area to concentrate on more

greenside

work with pitching, chipping and bunker play. All of this under the watchful eye of Bob!

‍

‍
read more...
26 Mar 2020, 4:21 PM
If you play golf, you'll know just how important the right footwear is to your performance. Wearing ill-fitting or poor quality golf shoes can not only affect your game, it can even spoil your afternoon on the course. A professional pair of golf shoes can transform your experience and your ability, so investing in the right pair is crucial. If you're considering buying a pair of Footjoy golf shoes, then you've made a great choice. Footjoy has been designing revolutionary golfing gear for more than a century, specialising in all aspects of golf attire from shoes, jackets and trousers, to gloves, caps and golfing accessories. ‍
read more...
23 Dec 2019, 1:54 PM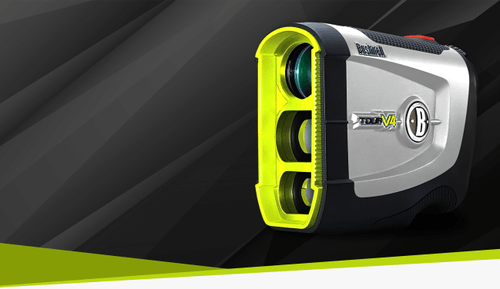 The Bushnell Tour V4 Laser Rangefinder Limited Edition gives you pinpoint yardages fast. It's much quicker and easier to focus than its predecessor, the V3, and with its ergonomic, rugged and stylish design, it can cope in any conditions. Golf accessories can completely transform your golf game and Bushnell Laser Rangefinders are a worthwhile investment. If you order online here at Complete Golfer, they come complete with two extra batteries and a case, at a lowered price for a limited time. If you would like more payment options for the rangefinder, there is 0% finance option available too. ‍
read more...
1 Oct 2019, 11:20 AM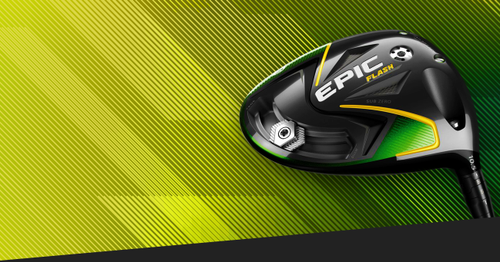 If there is one golf manufacturer that is always on the cutting edge of technology, it is Callaway. Founded in 1982, this American giant has since gone on to be used by some of the top players around. The drivers this company produces show why. With superior face technology and awesome aerodynamics, they help you hit with greater accuracy. It is not just drivers this company does well either - their balls, irons, putters and woods are pretty amazing as well! ‍
read more...